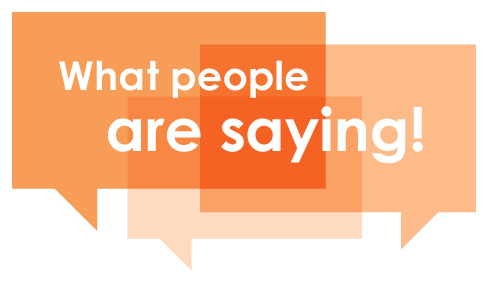 I wanted you and your staff to know how much we appreciate the fine job you did designing and building the addition to our house. It is exactly what we wanted – and at the same time you managed to save the upstairs window using the roof design we had chosen. Before we met you, two different architects we hired to draw our plans said what we wanted couldn't be done, but Stark Builders did it!! You are a fine young company built on honesty and integrity. We wish you continued success in the future, and we'll be looking forward to working with you again. We have all heard our share of "horror stories' when it comes to renovation projects but clearly that was not the case for us - while the overall process was indeed daunting, the team from Stark Builders did everything they could to minimize the disruption to our lives and at the same time craft a beautiful kitchen and first floor design that we will enjoy for years to come.
Mark Antonio
Another Satisfied Customer
Our neighbors had simply completed their restroom with Stark Builders, so my final call was to you. I was impressed with our next-door neighbor's restroom and surprised that it was finished within a week. We got a bid from Stark Builders which included everything essential for the restroom, down to the towel rack. The quote was competitive; in fact it was right on line with the local specialist. What made Stark Builders particularly attractive was the fact that we would have a new bathroom, with new plumbing within one week of the start date. Additionally, I am busy with my career and I did not have the time to research and select the products. One Week Bath supplied me with everything I needed and I purchased the products with the agent. There was massive value in this, as my time is important to my success as a Realtor. I have actually referred Stark Builders to many of my clients as a contractor of choice for any of their restroom remodel requirements. You are economically competitive, efficient, timely and most of all you and your team are remarkable to work with! Thank you so much ... I am one satisfied client!
John Doe
administrator
I was very favorably impressed at how the Stark Builders team minimized the upheaval to my life and listened to my concerns. The thought of having people work in my home daily for some time was a bit daunting, but your workers were very pleasant and professional at all times. Communication was excellent. Stark Builders is definitely a customer-satisfaction oriented firm. I would not hesitate to recommend Sun Design to anyone interested in Creative Design, high Quality Construction, and extraordinary customer service.
Maria Clifford
satisfied customer
The best part of Stark Builders is their responsiveness to the customer's needs. You feel it when you speak to receptionist up to the vice president. Their advertising literature stresses their customer service and in my experience, it is rare when what is written is actually delivered. Stark Builders is what it is advertised to be a 100 % committed to meeting your needs and expectations. I can't say enough - customer service is their strongest asset.
Sarah Smith
client
SHARE YOUR OWN EXPERIENCE!